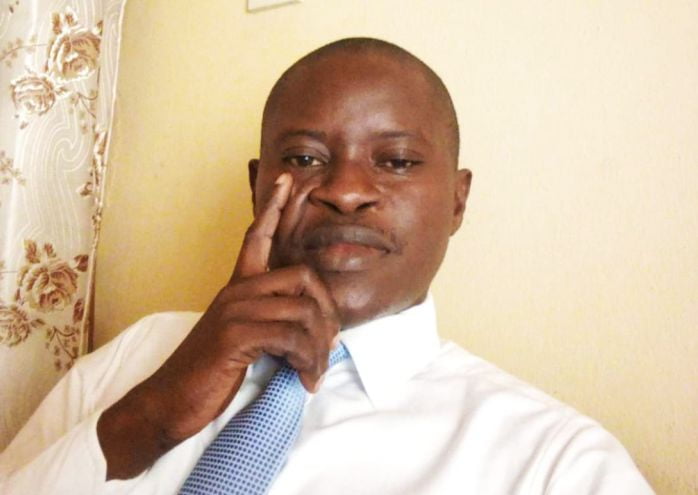 Welcome to The Conducts Of Life friend… I am glad you stopped by to look in.
This website was created to help people have a good bearing in their journey in life. It is intended to create contents with humans in mind who have needs of direction and motivation for good living.
You will find life experiences of people in diverse areas of life and how they maneuvered their way through and succeed. You will also read about my personal experiences in life as a 40s man.
Author
I am Pious Clements, a Personal Development and Lifehack Content Creator. I document and share people's personal experiences on life matters for others to make good decisions.
Here are my areas of competence:
Personality
Emotional and social intelligence
Relationships
Masculine-feminine dichotomy
How-tos
Guides
Reviews
E-books
I help young people who are unsure or overwhelmed by their personality or gender find their compatible paths in life as early as possible to become useful while overcoming the surge of testosterone that comes with it.
I also help fragile men develop their confidence while clearing the confusion in the alpha male rhetoric and all the stereotypes of manliness.
Emotional intelligence is a crucial skill that everyone should acquire and this website has a dozen of posts about that, including its sister, social intelligence and all it entails.
I also share general lifehack tips devoid of gender which anyone can use to better his or her life.
I am available and provide optimized blog posts for busy entrepreneurs and businesses that need original articles and website contents. I also ghostwrite ebooks, magazine articles, and in-depth research for projects needing a competent hand.
Contact me through: chims@theconductsoflife.com
Go here to see more – freelance writing services