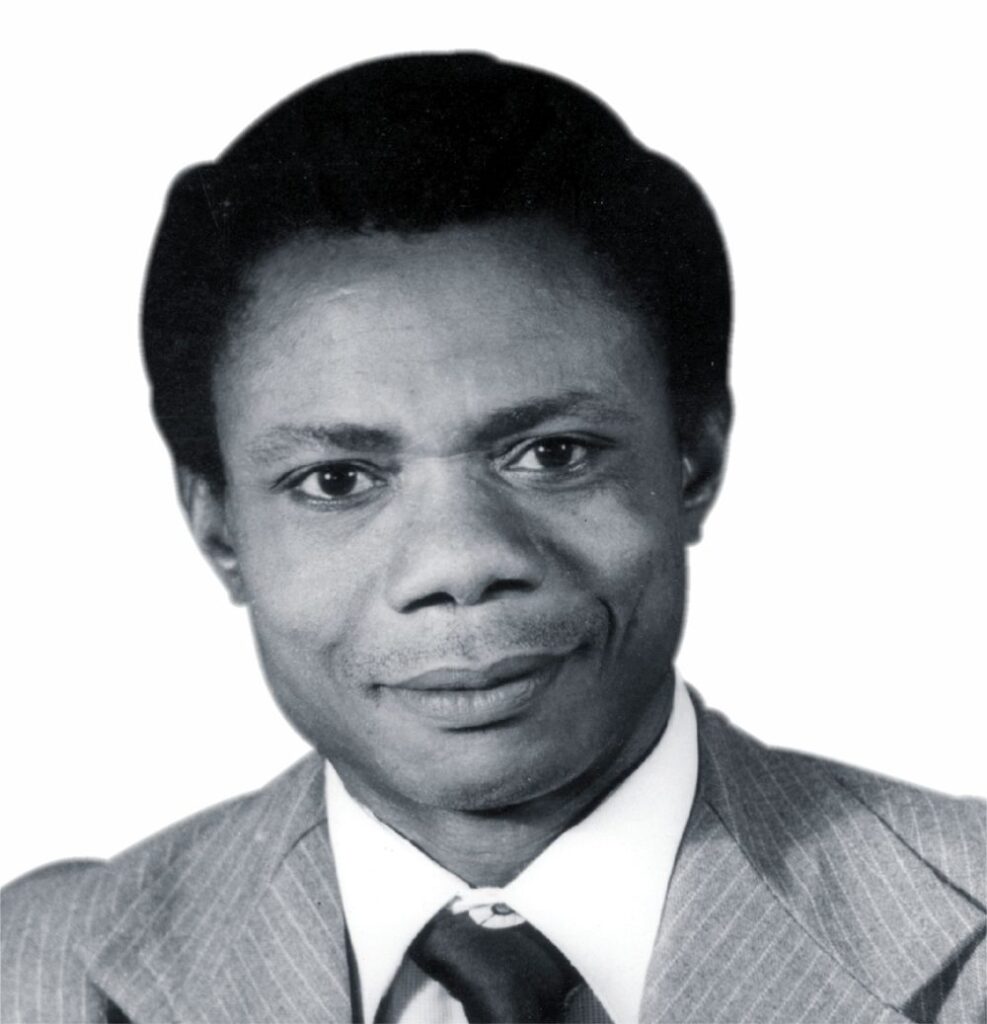 Pyo Merez (PsyD)
Certified Psychologist
Pyo Merez (PsyD) is a certified psychologist who is specially trained to help adolescents and adults find their bearing in life bordering on development and perception deficiency. He has helped over 10,000 people find their bearing in life and is keen on helping more.
Education
Dr. Pyo Merez received his bachelor's degree in Psychology and completed his General Psychology Training Program at the University of Science and Technology, Enugu, and graduated in 1996. Board certified by the Psychology Association of Nigeria.
Experience
He has always had a passion for adolescent and adult mental health issues which prompted him into this area of study. After getting his Bachelor's Degree, he worked at the prestigious Federal Neuropsychiatric Hospital Enugu.
It was during his internship in this hospital that he decided to specialize in cognitive and developmental psychology – social relationships, cultural contexts, and individual differences, after his doctorate degree.
Dr. Pyo Merez started his medical sojourn at Federal Neuropsychiatric Hospital Enugu, working in the adolescent and adult health system, helping young and older adults who have developmental issues and perception deficiency.
For over two decades, he has helped more than 10,000 people be firm on their feet psychologically and has won many awards in this regard.
He has vast knowledge in helping patients with different conditions such as mood disorders, anxiety disorders, perception, and developmental issues, psychotic disorders, intellectual impairment, personality disorders, PTSD, ADHD, eating disorders, and other mental health issues pertaining to development and perception.
He took lessons in public speaking in his area of study especially bordering budding young people who are finding it difficult to identify achievement.