It seems like men have been shooting the wrong shots ever since. Here are eight irresistible qualities women find most attractive in men, and good looks are not on the list.
If you ask an average man what he thinks would attract a lady, the first you are sure he would mention is good looks, before wealth.
Men have been improving their looks, dressing, and chasing money since the beginning of time to attract ladies without knowing it takes less to sneak into the heart of any woman.
Good looks, grooming, and wealth are good, but they are not on the frontline of the keys to the woman's heart. In fact, qualities women find most attractive in men won't break a sweat for the man who knows beyond the surface.
Actually, I have been using these qualities since my teenage years, not because of women though, but because they are inherent in me.
The good thing is, they work all the time when applied the right way. Okay, they might not work all the time, but they will work 95% of the time.
These qualities give you honoured access to strum the cords that will melt their hearts and you even strum it harder when you combine most of the qualities.
Let's go.
Here are the eight qualities women find most attractive in men
1. Confidence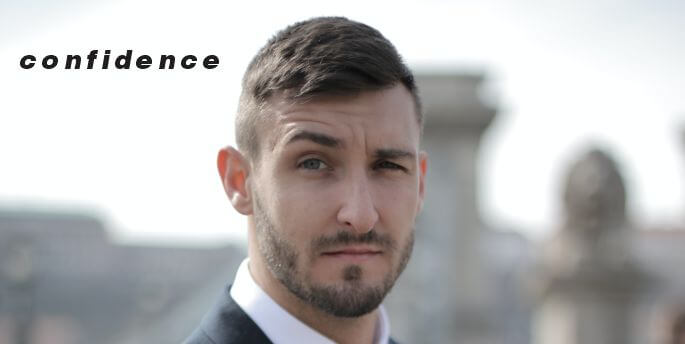 Confidence is the most attractive quality a man can possess. Nothing beats it. Women love men who show they are sure of themselves and know exactly what they want.
Confidence is very attractive because it shows that a man is comfortable in his own skin and can handle any situation.
This doesn't mean you have to be overly cocky or arrogant to attract women.
Instead, be confident in your abilities and strengths, while also acknowledging your weaknesses.
This shows that you are self-aware and can take responsibility for your actions.
Related: Avoiding Exploitation in Relationships
2. Kindness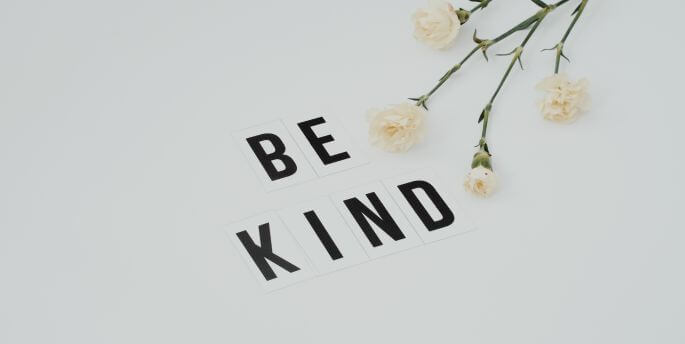 Kindness will always melt the heart of any human, and melt that of women twice. As one of the qualities women find most attractive in men, kindness has been the secret of many men to play into the hearts of many women without breaking a sweat.
Being compassionate, selfless, and empathetic can be a hook for a lady. No matter how one looks, he will get the admiration of not just women, but humans.
People like us that don't have good looks use undiluted and targeted kindness to charm women. They hardly resist it.
However, it should not be made to look like you are trying so hard to be kind.
The best way to get the best out of kindness is to deliver it and look away. You don't need to show kindness and stand there for rewards.
That would immediately dilute whatever progress you have made in the heart of a lady.
3. Sense of humor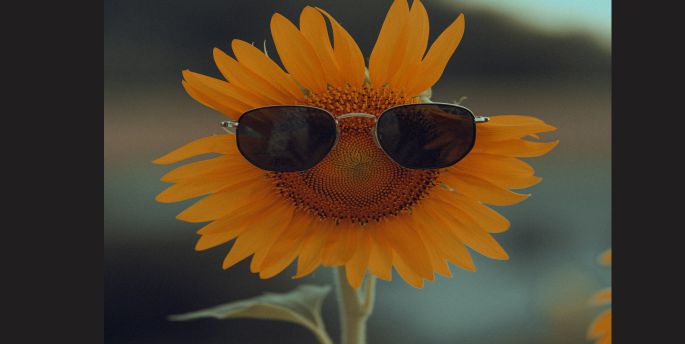 Nobody can go wrong with laughter, even you, my reader. A good sense of humour delivered naturally can untie the knots in your chest that have detained your happiness.
Humour releases dopamine, oxytocin, and endorphins which are essential for pleasure, learning, and all other sought-after positive vibes.
Laughter is the best medicine, and a good sense of humor is an attractive quality in men.
A man who is capable of making a woman laugh naturally would own her if he wishes.
Humour is an indicator you are relaxed, free-minded and have less burden upon your shoulders.
It also shows that you can be good in social situations without being jittery or timid. That's why it made the list of the qualities women find most attractive in men.
So don't be afraid to crack a joke or two, but make sure it is not dry or offensive.
Related: Building Emotional Intimacy in Your Marriage
4. Compassion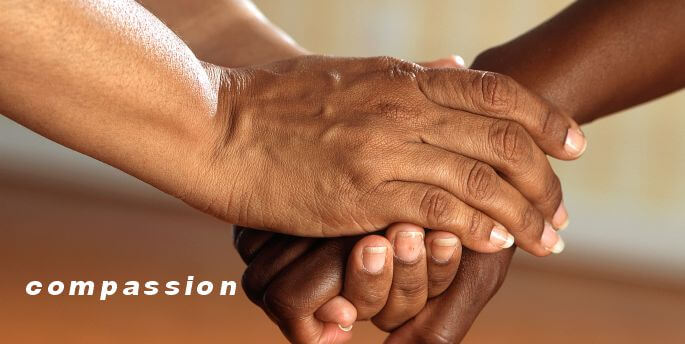 Compassion is an important quality in any relationship, and women find it particularly attractive in men.
A man who is kind, empathetic, and caring towards others is seen as a gentleman and someone who is trustworthy.
Compassion also shows that you are willing to listen to and understand a woman's feelings and emotions.
This quality is particularly important in long-term relationships and is a key part of building a strong emotional connection with your partner.
5. Ambition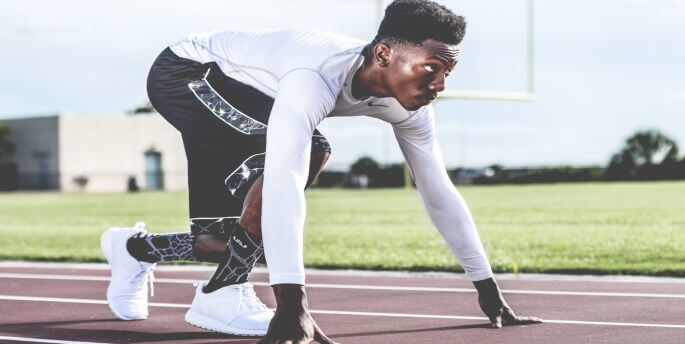 Women find men who have ambition and drive to be particularly attractive. Men who are focused on their goals and are determined to achieve them are seen as successful and powerful.
Ambitious men are seen as leaders who can take charge and provide for their families.
This doesn't mean you have to be a CEO or have a high-powered job to be ambitious.
It simply means that you have a clear vision for your future and are working towards it.
Related: Navigating Power Dynamics in Relationships
6. Intelligence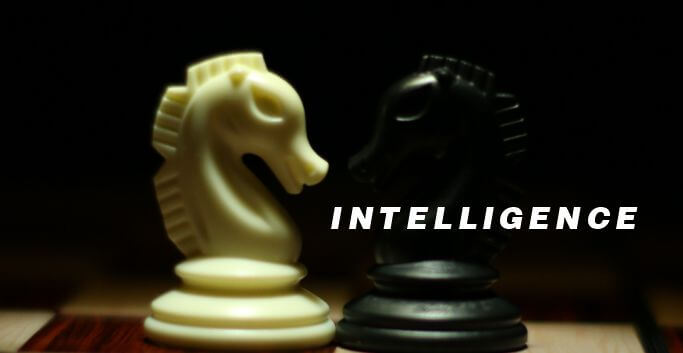 Intelligence is an attractive quality in both men and women, and women find intelligent men particularly appealing.
Men who are knowledgeable, well-read, and articulate are seen as interesting and engaging.
Intelligence is also associated with success and leadership, so women are drawn to men who are intellectually stimulating.
This doesn't mean you have to be a genius to attract women. However, it does help to have a curious mind and be willing to learn new things.
Related: Navigating Relationship Dynamics Between Partners
7. Honesty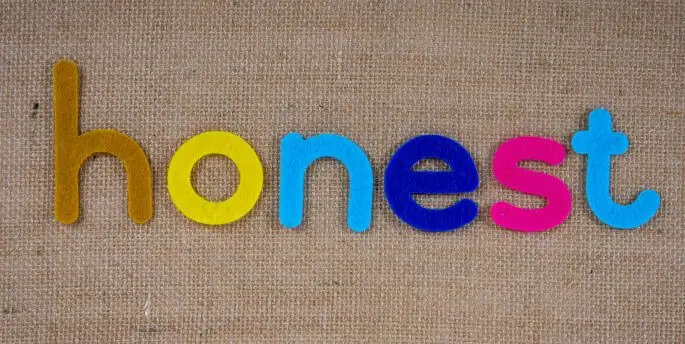 Honesty is a critical quality in building trust and respect in any relationship, and women find it particularly attractive in men.
A man who is truthful and doesn't hide anything from his partner is seen as trustworthy and dependable.
Honesty also demonstrates that you have integrity and can be relied upon to do the right thing.
Women value honesty more than any other quality in a man, so don't be afraid to be open and upfront with your partner.
8. Emotional maturity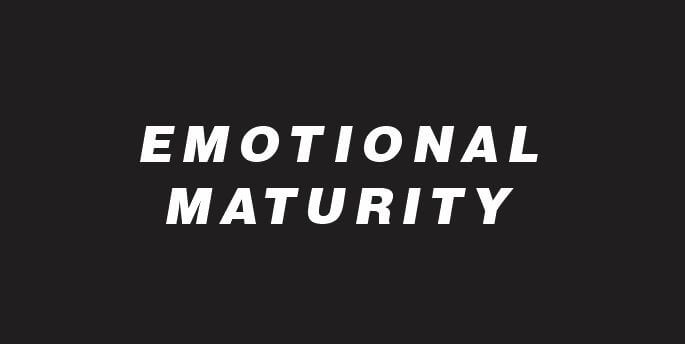 Emotional maturity is an essential quality in any relationship and is particularly important in attracting women.
Men who are emotionally mature can handle their emotions, express themselves honestly, and understand their partner's perspective.
Emotional maturity also means being able to take responsibility for your actions, apologize when necessary, and forgive your partner.
Women value emotional maturity because it shows that you can handle the ups and downs of a relationship and are committed to making it work.
Related: Favourite Women for Men
Conclusion
In conclusion, these are eight qualities women find most attractive in men.
Confidence, kindness, humor, compassion, ambition, intelligence, honesty, and emotional maturity are all qualities that women look for in a partner.
However, it's important to remember that not every woman is the same, and these qualities may vary from one woman to another.
Ultimately, the best way to attract the woman of your dreams is by being yourself, being genuine, and treating her with respect and kindness.
REFERENCES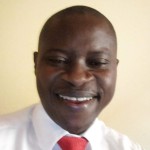 A Personal Development Content Creator and an author. I write about life ethics and love to document and share life hacks and experiences of people to help others make good life decisions.
Fact-Checking
Every content published on The Conducts Of Life is well-reviewed by our board of experienced professionals in psychology. Contents are fact-checked for accuracy, relevance, and timeliness and we include links to sources at the bottom of every article for more insight.